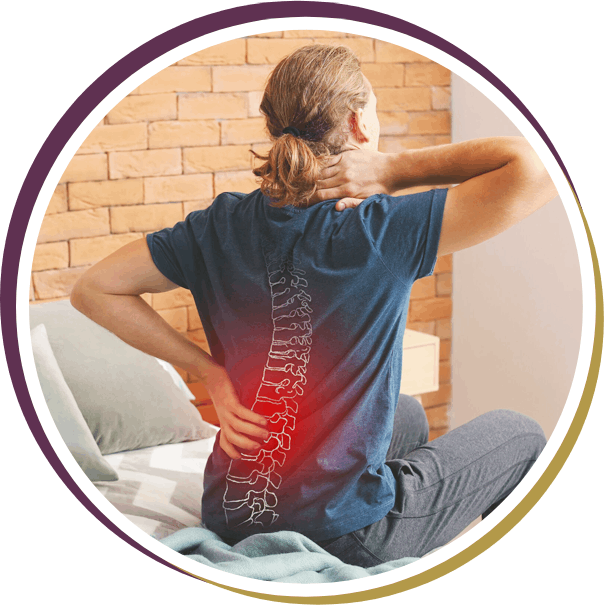 We are a Chiropractic Clinic located in the junction of Third Ward and Midtown in Houston, TX. Our office provides holistic care for all ages and specializes in prenatal, postpartum, pediatric, personal injury, wellness and adult care. Our patients range from newborns only a few hours old to elderly individuals that are 100+ years old. We are on the frontier of wellness and preventative healthcare, and we focus on identifying the physical, chemical and emotional triggers that are harming your body's health and function. We love what we do and you will, too!
The mission of Spinal Perceptions Chiropractic and Wellness Center is to provide an environment that offers patient education, empowerment and quality treatment to prevent long-term damage and improve overall wellness. We find the root of your problem through comprehensive analysis of x-rays and spinal thermography, then treat you with a spinal correction model of care that fits YOUR needs. We're experts in discovering your problem areas and we are committed to providing a comfortable, informative, effective experience. 
You don't need to have an illness or injury to begin care with us, simply wanting to boost your overall health is enough to walk into our office. We offer affordable wellness plans designed to keep you performing at your highest level for years to come and we are committed to supporting you the moment you reach out to us.
We hope to see you soon!