Chiropractic & Wellness Center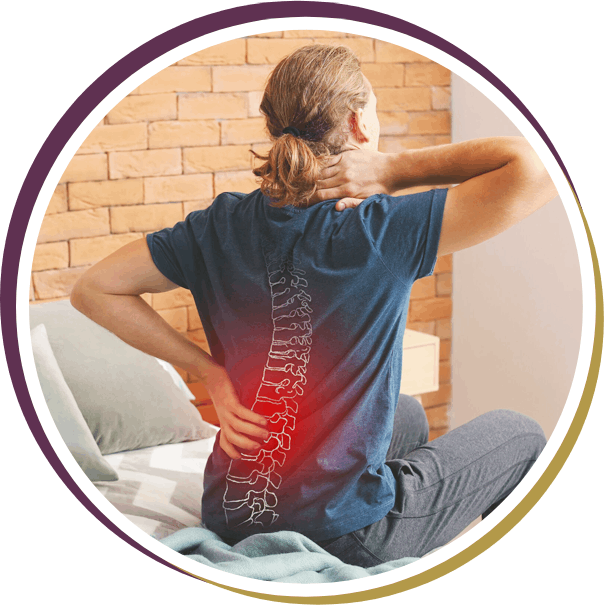 We are a chiropractic clinic located in the junction of Third Ward and Midtown in Houston, TX. Our office provides holistic care for all ages and specializes in prenatal, postpartum, pediatric, personal injury, wellness and adult care. Our patients range from newborns only a few hours old to elderly individuals that are 100+ years old.

We are on the frontier of wellness and preventative healthcare, and we focus on identifying the physical, chemical and emotional triggers that are harming your body's health and function.

Dr. Marquetta Giles is a native of Houston, TX and serves the Houston community as a licensed chiropractor. She has been practicing for 9 years and has owned Spinal Perceptions Chiropractic & Wellness Center since 2017. Dr. Giles is committed to caring for her patients as a family wellness chiropractor, with an emphasis in spinal correction and prenatal chiropractic care.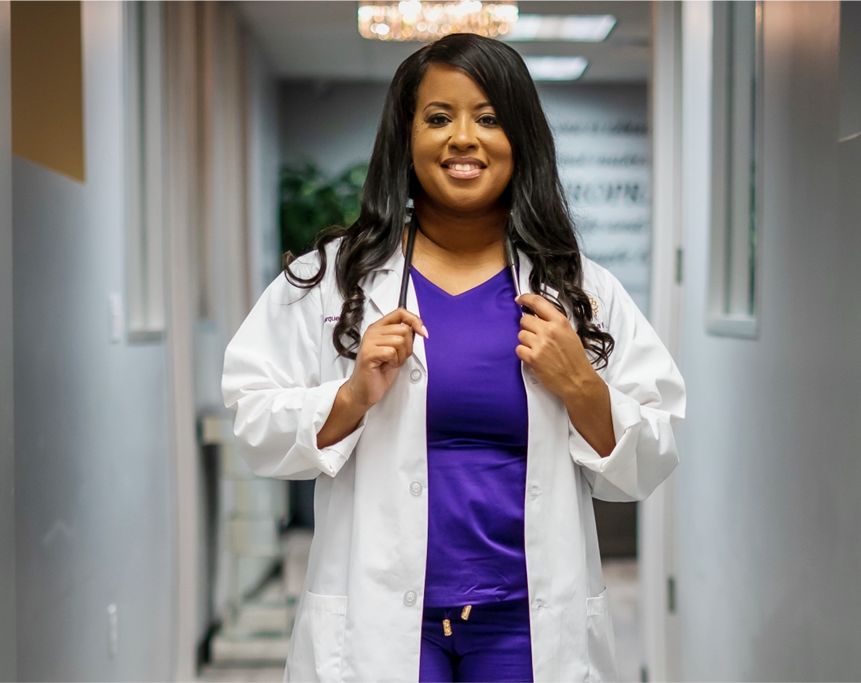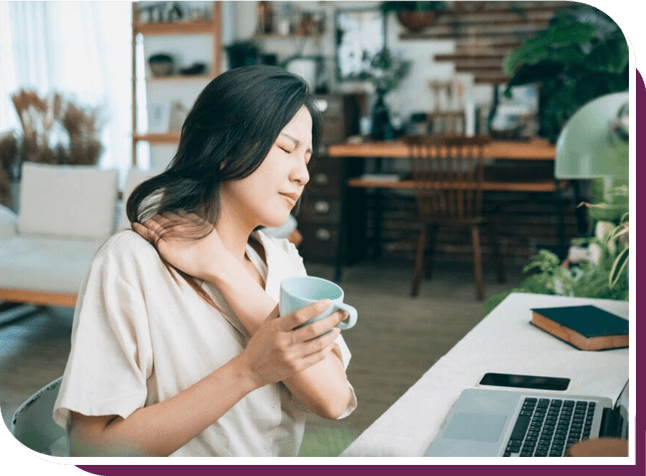 We're steady supporters for your overall well being. We find the core issues causing your problematic areas through a holistic approach and comprehensive analysis, then design a chiropractic treatment plan tailored to your needs.
We also educate our patients so they understand the treatment process and what they can do to improve their well being outside of our practice.
Relieving your pain is our priority and we have the knowledge and resources to do just that.
Commonly Treated Conditions Headaches Arthritis Pregnancy Related Pain Whiplash Disc Conditions Postpartum Pain Low Back Pain Sciatica Scoliosis